Fifilover wrote:
...if you drive your psychiatrist crazy.
Correction: You drive your p-sychiatrist crazy.
...to the point where he pulls out his own hair.
...your home security system involves falling anvils... and maybe a piano... and lots of dynamite.
_________________
"We are fast approaching the stage of the ultimate inversion: the stage where the government is free to do anything it pleases, while the citizens may act only by permission; which is the stage of the darkest periods of human history, the stage of rule by brute force." - Ayn Rand.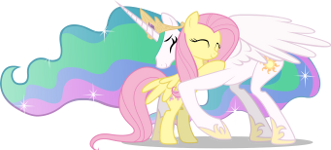 http://www.framwinkle.com