...you have a picture of Babs on your school notebook, to which a guy in dreadlocks and a Rasta hat has commented, "Yo, man! Babs is da sh**!" (It's a compliment, I guess.)
...you're also known as the guy who draws cartoons because you're always drawing Babs on your breaks.
_________________
"We are fast approaching the stage of the ultimate inversion: the stage where the government is free to do anything it pleases, while the citizens may act only by permission; which is the stage of the darkest periods of human history, the stage of rule by brute force." - Ayn Rand.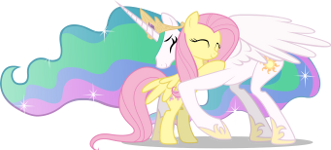 http://www.framwinkle.com