I'll post stuff here that's not Tiny Toon or Animaniacs related.
You've seen the Tiny Toon cars I did for Nascar Racing 2003. But now, Nascar just got 20% cooler, because I've made one for Rainbow Dash!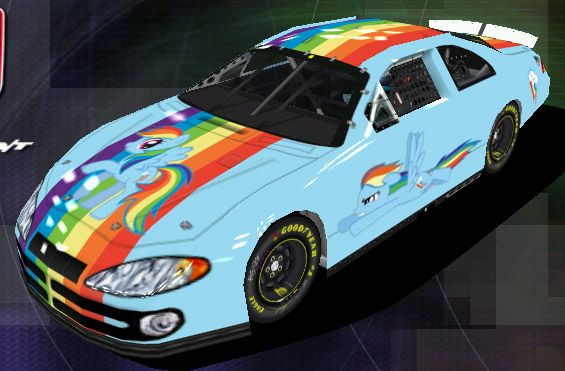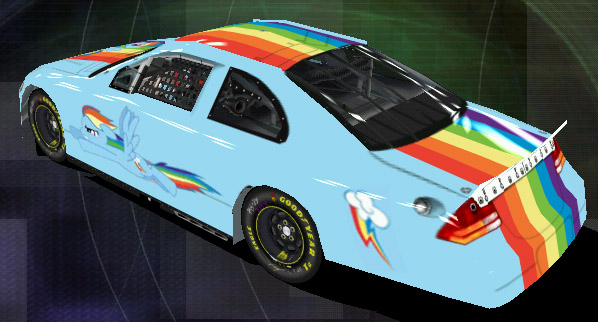 _________________
"We are fast approaching the stage of the ultimate inversion: the stage where the government is free to do anything it pleases, while the citizens may act only by permission; which is the stage of the darkest periods of human history, the stage of rule by brute force." - Ayn Rand.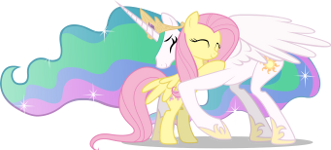 http://www.framwinkle.com