CoyoteMao wrote:
Here you go:
Tiny Toon Adventures - Toonenstein
I believe it to be a rap song perfomed by Plucky, Hamton, Elmyra and some subcharacters, dumped from the game "Toonenstein" on PSone. I was thinking of writing lyrics for it sometime in the future.
Cool! Thank you for the song! I'm slowly aquiring all the old Tiny Toons games, but that's one I don't have yet, so I'd never heard that song before. It's certainly not a song that'll be going into my regular song rotation, because the melody is rather icky. But the lyrics are fairly clever, and I like how they even had Patty from the "Devil Dog" cartoon in Night Ghoulery. "Kibble!"
I take it that the game in general is a take off of the "Frankenmyra" cartoon in Night Ghoulery?
_________________
"We are fast approaching the stage of the ultimate inversion: the stage where the government is free to do anything it pleases, while the citizens may act only by permission; which is the stage of the darkest periods of human history, the stage of rule by brute force." - Ayn Rand.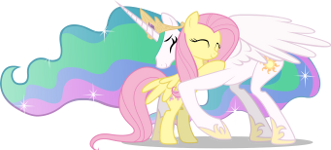 http://www.framwinkle.com