ThePerfectImp wrote:
As of 9 p.m. this evening, it appears that the TTAWorld.Net site is completely off the grid. It comes back with a 403 error.

Does anyone have the 4-1-1 on that sitch?

I am hopeful this is just a temporary glitch... because I 'm not sure that all the legacy Fanfics there in the TTAFanfic Mirror portion of the site were ever set up and copied into Fanfiction.net's Tiny Toon Adventures section.

Don
It worked for me just now.
(Ok, what the heck did I just do? I think I edited your post instead of replied to it. Sorry. I still don't know why it changed who posted it, though.)
_________________
"We are fast approaching the stage of the ultimate inversion: the stage where the government is free to do anything it pleases, while the citizens may act only by permission; which is the stage of the darkest periods of human history, the stage of rule by brute force." - Ayn Rand.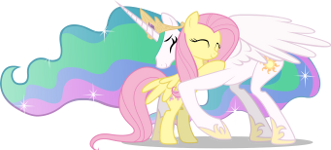 http://www.framwinkle.com