Wikitiki wrote:
Okay, second try posting this. This is not complete or even polished, in my opinion. Just thought I'd share what I'd done so far, though. There's an equal amount of TTA and A! characters, but I put it here because this is probably going to end up on the Animaniacs section of ff.net.

I'm mainly concerned with characterization and clarity. And Fifi's accent. Too much, too little? I generally don't like typing out accents (I never do Scratchansniff's, for example), so I'm not very well-versed, but I though it might be a little necessary. Is it?
I think it's probably best not to let yourself get bogged down in accents. The reader can add the accent for the characters in their own head most of the time. If the accent is so thick that it makes the story hard to read, then a lot of people just give up on it. It's probably safe to add an accent to a few common words that the character says often, but leave everything else alone. I think what you did for Fifi was fine in this case.
It's an interesting start. It sounds like something's gone quite wrong with the world, and I'm curious what. It sounds like it also might need some kind of mature warning when it's all finished because of the themes involved, such as death and pregnancy.
_________________
"We are fast approaching the stage of the ultimate inversion: the stage where the government is free to do anything it pleases, while the citizens may act only by permission; which is the stage of the darkest periods of human history, the stage of rule by brute force." - Ayn Rand.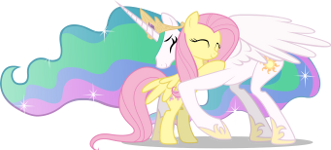 http://www.framwinkle.com