Stalker_Fox wrote:
Nice! It kind of reminds me of another certain drawing.
Although, honestly, I'm not sure Babs and Applejack would get along that well. I wonder what brought them together?
_________________
"We are fast approaching the stage of the ultimate inversion: the stage where the government is free to do anything it pleases, while the citizens may act only by permission; which is the stage of the darkest periods of human history, the stage of rule by brute force." - Ayn Rand.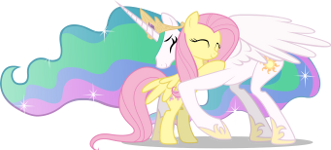 http://www.framwinkle.com