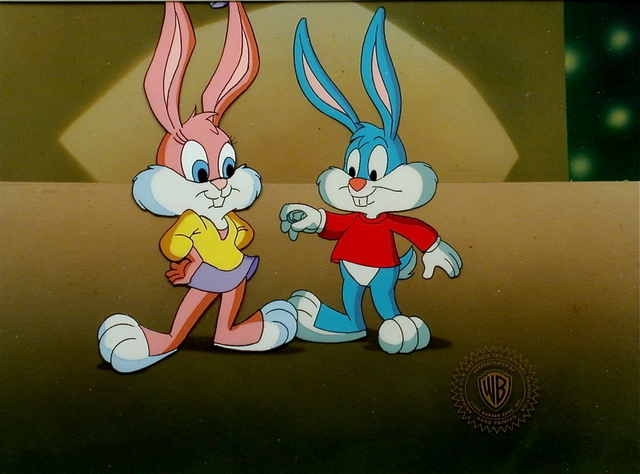 Babs: "Let's settle this like adults."
Buster: "Right, we'll flip for it. Winner gets to headline the show, and the loser has to run through the Disney lot naked."
Babs: "I said, 'adults', not 'dolts'."
_________________
"We are fast approaching the stage of the ultimate inversion: the stage where the government is free to do anything it pleases, while the citizens may act only by permission; which is the stage of the darkest periods of human history, the stage of rule by brute force." - Ayn Rand.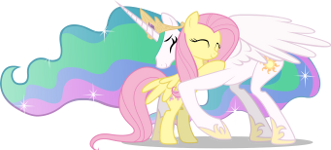 http://www.framwinkle.com