Cognitofalcon wrote:
Here are some drawings of Woody the Woodpecker I did. Oh, and gold star if you guess which cartoon they were drawn from.

http;//www.lbrown21494.snaplog.com/

They're drawn a little messily. I'm still learning however.
All I get is "Webpage Not Available."
_________________
"We are fast approaching the stage of the ultimate inversion: the stage where the government is free to do anything it pleases, while the citizens may act only by permission; which is the stage of the darkest periods of human history, the stage of rule by brute force." - Ayn Rand.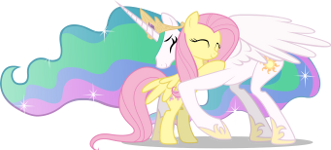 http://www.framwinkle.com