I just got this e-mail from the company that hosts the forum.
Quote:
Dear forum admin,

ProphpBB will be undergoing maintenance on the evening of 8/27/2010 (that's tonight!). We are performing this during the lowest traffic time period of the day/week as to minimize any inconveniences. We expect there to be only a few minutes of 'locked' forum time followed by several hours to a day or two of spurradic and random "wonkyness" as we work out any kinks reported. Is wonkyness even a word? I dunno, but we hope you don't notice!

Your forum url: acmeacres

Thanks for choosing ProphpBB!

Regards,

~Joe (mdvaldosta on the support forum).
So be warned that the forum may be down for a while.
_________________
"We are fast approaching the stage of the ultimate inversion: the stage where the government is free to do anything it pleases, while the citizens may act only by permission; which is the stage of the darkest periods of human history, the stage of rule by brute force." - Ayn Rand.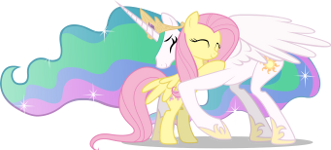 http://www.framwinkle.com