Tiny Toons has a lot of funny screen captures, so I thought it would be nice to have a place to share them.
I just noticed this one tonight when it showed up in the rotation on my screen saver. (I have it set to display all the screen captures in my Tiny Toons folder.)
The thing that struck me about this one, besides Babs being just a little full of herself for having a lunch box with her own picture on it, was the label on the fire hose alcove. "For Fire Only". Now, I'm not terribly sure what these things normally say, since I haven't been paying attention, but I found this one quite appropriate for a school full of toons, since you never know what else they might want to use it for.
I wonder if they have other hoses meant for general use? I also wonder what other warnings would have to be put on things we wouldn't normally think about?
_________________
"We are fast approaching the stage of the ultimate inversion: the stage where the government is free to do anything it pleases, while the citizens may act only by permission; which is the stage of the darkest periods of human history, the stage of rule by brute force." - Ayn Rand.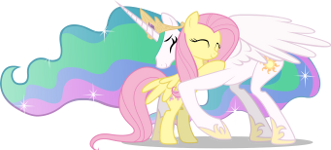 http://www.framwinkle.com