C.H wrote:
Thanks for the feedback. I 'm trying to make the stripes wider so can be able to see them.
I see what your saying about "the whole thing is kind of tall for a fan banner" I wanted to try something different and make it big enough so you could see the characters.
I could make Normals fan banners and these one to for those who want them.
The only difference between the two is that one is a png image and the other is a gif.
EDIT:
I made this banner first before the idea for the other one pop in my head.

That one looks really good! Nice color choices.
I like how they blend together.
I do like the taller one, since it does show the character better, and it would be fine for this forum. But it would be nice to have the others for other forums, too.
_________________
"We are fast approaching the stage of the ultimate inversion: the stage where the government is free to do anything it pleases, while the citizens may act only by permission; which is the stage of the darkest periods of human history, the stage of rule by brute force." - Ayn Rand.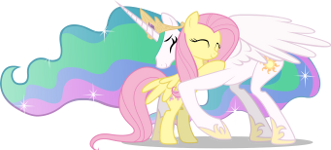 http://www.framwinkle.com