Fifilover wrote:
What kind of videos did you have in mind?
Well, whatever we want. For instance, here's my Hunting for Toons video I did recently.
It should just make videos in general easier to see.
_________________
"We are fast approaching the stage of the ultimate inversion: the stage where the government is free to do anything it pleases, while the citizens may act only by permission; which is the stage of the darkest periods of human history, the stage of rule by brute force." - Ayn Rand.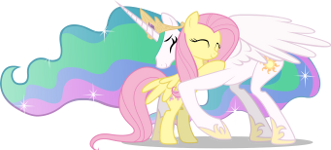 http://www.framwinkle.com