I created a simple banner that people can use wherever they like. It's not great, but hopefully it'll help attract some more fans here.
Feel free to link to it from my website, or save it to your own. Code for it is:
Code:
[url=http://acmeacres.prophpbb.com/][img]http://www.framwinkle.com/Forum/AcmeAcresAni.gif[/img][/url]
Your text is far superior to mine, C.H. I can't do stuff that fancy to save my life. And for some reason I couldn't get the white to turn out white, so it's off-white instead. Kind of matches with this board, though. Oh well.
_________________
"We are fast approaching the stage of the ultimate inversion: the stage where the government is free to do anything it pleases, while the citizens may act only by permission; which is the stage of the darkest periods of human history, the stage of rule by brute force." - Ayn Rand.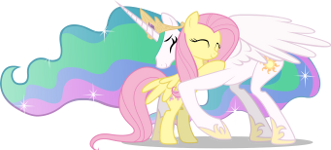 http://www.framwinkle.com