I like this one for a couple of reasons. Obviously, I like seeing the girls dress up, although I think Babs' outfit is a little out there. Fifi looks good, and so does Shirley, but I thought Babs looked a little trashy the way her outfit was skin tight and partly see-though. I think they could have picked something a little better for her.
I also liked how they thought they could crash the party and act really mature, but were then shot down by the guys there. It was kind of funny to see them not totally in control of the situation and having to admit that maybe they still had some growing to do.
And of course Shirley's episode was great fun to watch.
_________________
"We are fast approaching the stage of the ultimate inversion: the stage where the government is free to do anything it pleases, while the citizens may act only by permission; which is the stage of the darkest periods of human history, the stage of rule by brute force." - Ayn Rand.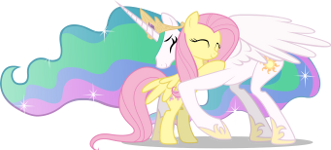 http://www.framwinkle.com