Fifi might have trouble getting elected, what with her accent and all. I'm sure there would be questions about her birth certificate.
Once elected, though, things might get interesting, at least for a while.
"You mean, I can 'ave anyone I want in my cabinet? Ooo la la!"
Her entire staff would be attractive hunk actors from Hollywood. At least until rumors started, and scandal, (real or not,) drove her from office.
_________________
"We are fast approaching the stage of the ultimate inversion: the stage where the government is free to do anything it pleases, while the citizens may act only by permission; which is the stage of the darkest periods of human history, the stage of rule by brute force." - Ayn Rand.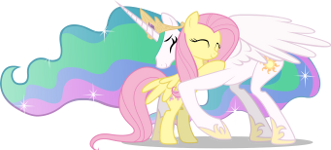 http://www.framwinkle.com