Risu wrote:
Hm, and you're right!
Thought that would've been harder, even for you
Fortunately for me, I've seen that episode. If it had been from one of the later episodes that's not on the DVDs, then I'd definitely be in trouble.
How about this one?
"Hey! Nice shocks! How about a splash of color, pal?"
_________________
"We are fast approaching the stage of the ultimate inversion: the stage where the government is free to do anything it pleases, while the citizens may act only by permission; which is the stage of the darkest periods of human history, the stage of rule by brute force." - Ayn Rand.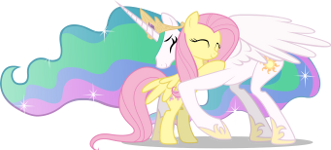 http://www.framwinkle.com