Fifilover wrote:
Remember the episode where Plucky and Hampton took a trip to Ireland and met a banshee? Do you have any pics from that episode?
I do remember that episode, but I don't have any screen captures from it. I guess I wasn't all that impressed with it. Most of my captures tend to involve Babs anyway, and she wasn't in that cartoon.
_________________
"We are fast approaching the stage of the ultimate inversion: the stage where the government is free to do anything it pleases, while the citizens may act only by permission; which is the stage of the darkest periods of human history, the stage of rule by brute force." - Ayn Rand.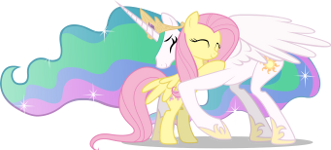 http://www.framwinkle.com