MatthewRK wrote:
At the end of the calender in the side pictures of Buster & Babs as babies, was that in an episode where Elmyra was taking care of them or was it just a coincidence?
I can't remember what episode that was from now, but it was filler at the very beginning where Elmyra catches them, dresses them as babies, and feeds the mudpies. They get away by tricking her into thinking she's a woodpecker and getting her to bang her head on a tree.
_________________
"We are fast approaching the stage of the ultimate inversion: the stage where the government is free to do anything it pleases, while the citizens may act only by permission; which is the stage of the darkest periods of human history, the stage of rule by brute force." - Ayn Rand.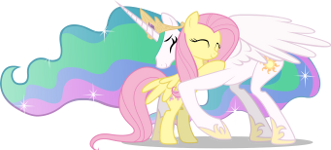 http://www.framwinkle.com