MatthewRK wrote:
Is September through December gonna have Fifi on any of them?
It's possible. I've featured her before. I usually feature Babs, though, just because she's my favorite, and the vast majority of my screen captures involve her. I make the calendar one month at a time, so I really won't know until I make them whether Fifi will be in them or not.
_________________
"We are fast approaching the stage of the ultimate inversion: the stage where the government is free to do anything it pleases, while the citizens may act only by permission; which is the stage of the darkest periods of human history, the stage of rule by brute force." - Ayn Rand.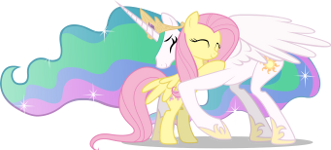 http://www.framwinkle.com