Framwinkle wrote:
pupspals wrote:
Framwinkle wrote:
That would be Arnold the pitbull.

Let's change this up a little.

I'm one of a kind, although there are three.
Don't get us confused, you'll find blue on me.
wakko!
Good guess, but no.
Maybe I should add a clue.
A younger girl do I know who often wears pink,
But she's not my sister, if that's what you think.
_________________
"We are fast approaching the stage of the ultimate inversion: the stage where the government is free to do anything it pleases, while the citizens may act only by permission; which is the stage of the darkest periods of human history, the stage of rule by brute force." - Ayn Rand.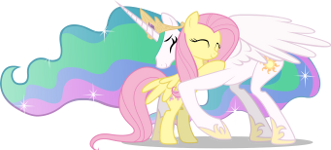 http://www.framwinkle.com