In a way...for me...yes and no. Yes, because they never won it for over a century. No, because...the Cleveland Indians lost and have to wait for 2017 at least...well...at least the Cavaliers snapped Cleveland's sport deficit.
The Cleveland Browns on the other hand...they are having a character-building year.
Translation...they haven't won a single game! Maybe the Browns should get Buster Bunny as the QB!...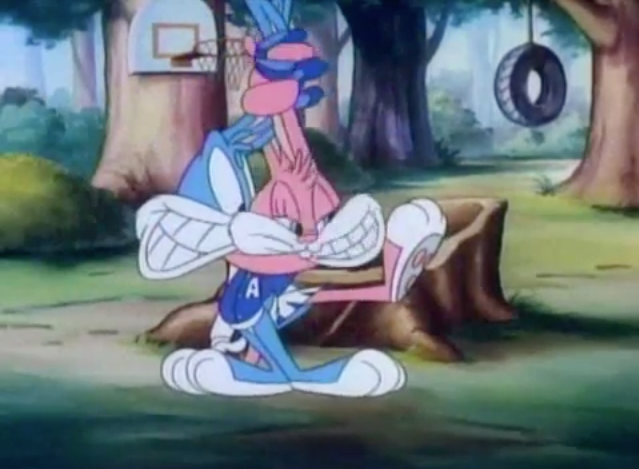 _________________
Thank God for kids that love Obscure Things....
-Lee Hazelwood (1929-2007)