I haven't written much, but I figured I may as well post what I have.
Wonderbolt Academy Expansion
http://www.fimfiction.net/story/127154/wonderbolt-academy-expansion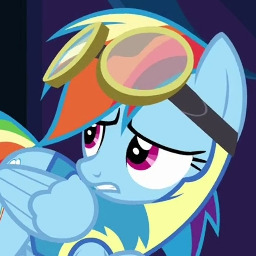 This is a short piece that fills in a few gaps, exploring and expanding upon what might have happened between some of the scenes in "Wonderbolt Academy." Specifically, it looks into events after the tornado incident, and Rainbow Dash quitting the academy. It is just a "what if?" Your interpretation may vary.
_________________
"We are fast approaching the stage of the ultimate inversion: the stage where the government is free to do anything it pleases, while the citizens may act only by permission; which is the stage of the darkest periods of human history, the stage of rule by brute force." - Ayn Rand.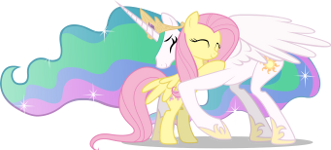 http://www.framwinkle.com