WarnerSibling wrote:
I apologize if I offended you, but I'm not getting 'sensitive'. I don't particularly care if you find the swearing offensive or not; it is not going to change. I was simply curious why people complain about the language yet continue to read.
I never expect an author to change their story based on what readers want. The story belongs to the author and they can do what they want to do. Whether I keep reading it or not simply depends on whether I think the good parts outweigh the bad. That's just how it goes. It's the same with people. I may not like it if one of my friends swears, but that doesn't mean I drop them as a friend if I like other things about them.
I may express my displeasure with the swearing, or any other part of the story, but I also express how much I like a lot of other parts. That's all just the process of discussion. It involves the good and the bad, the likes and the dislikes. In this particular story, I think much of the swearing is unnecessary, and that's my opinion. Overall, though, I think it's been a very captivating story, and I look forward to reading more.
_________________
"We are fast approaching the stage of the ultimate inversion: the stage where the government is free to do anything it pleases, while the citizens may act only by permission; which is the stage of the darkest periods of human history, the stage of rule by brute force." - Ayn Rand.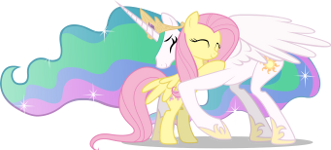 http://www.framwinkle.com