Ok, it says this link is good for 10 downloads.
http://rapidshare.com/files/328285789/1 ... e.mpg.html
I think, however, that I'm going to have to change my policy on sharing video. While I very much appreciate you putting the episodes back together in an unedited form, which is how the DVDs should have been in the first place, I'm going to have to disallow directly posting of things that are already available on the DVDs just so the forum, (I), don't get in trouble with Warner Brothers.
Since the 800 number was edited out, I'm ok with posting that portion of the video so that people can see how it used to be. Likewise I'm ok with you posting those bumpers that were cut out from the Wacko World of Sports. But posting the full episodes with those things spliced back in is probably going too far, so I'm going to have to disallow that here. If you still want to make those unedited versions for yourself, that's fine. But you'll have to share them directly to people by e-mail, and not through this forum.
In short, you can post the specific things that were cut out of the DVDs as long as that's all you include. But as for full cartoons, you can announce on the forum that you have something put together and that people can contact you if they want it, but don't give any links to it on the forum itself. That way you take the risk.
_________________
"We are fast approaching the stage of the ultimate inversion: the stage where the government is free to do anything it pleases, while the citizens may act only by permission; which is the stage of the darkest periods of human history, the stage of rule by brute force." - Ayn Rand.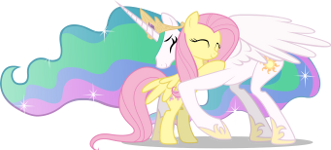 http://www.framwinkle.com