Fifilover wrote:
Guys, you don't to post your avatars!
You can just explain 'em.
The only reason I posted that movie poster was to show where that pose of Arnold's came from.
I posted it so that when someone comes back and looks at this thread, they'll know what avatar I'm talking about. It could change, you know?
_________________
"We are fast approaching the stage of the ultimate inversion: the stage where the government is free to do anything it pleases, while the citizens may act only by permission; which is the stage of the darkest periods of human history, the stage of rule by brute force." - Ayn Rand.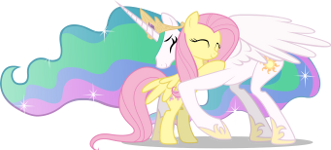 http://www.framwinkle.com