I saw this picture done by Dr. Toonhattan on the Toonzone forums and just had to share it because I absolutely love the idea of this crossover. The original posting can be found here:
http://forums.toonzone.net/showthread.php?t=176855&page=11#post3398382
I love the background detail. The Warners themselves are a little sloppy, but really not too bad. I think the only thing that would make it better is if they'd been given SG-1 outfits instead of their usual clothes.
Now I
so
want to see a crossover of this done. Perhaps I'll post something in the new episodes thread.
_________________
"We are fast approaching the stage of the ultimate inversion: the stage where the government is free to do anything it pleases, while the citizens may act only by permission; which is the stage of the darkest periods of human history, the stage of rule by brute force." - Ayn Rand.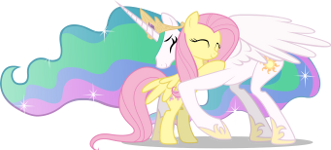 http://www.framwinkle.com