Bubbles' Big Brother wrote:
Those are really good, Fram. Certainly better than anything I could do. I paritcularly like your depiction of Widget as Babs, though I seem to think I've seen that one before. You didn't post it on the Cafe at any point did you?
Yes, I've posted all of those on the Cafe, so that's probably where you've seen them. I just need the time now to get the 'Babs as Widget' picture done, as well as figure out how to color the other picutres. Unfortunately, I don't think I really have a program for coloring.
_________________
"We are fast approaching the stage of the ultimate inversion: the stage where the government is free to do anything it pleases, while the citizens may act only by permission; which is the stage of the darkest periods of human history, the stage of rule by brute force." - Ayn Rand.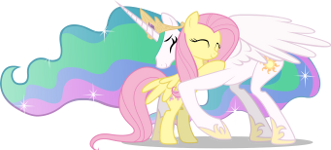 http://www.framwinkle.com