My first pick would have to be Babs, because I think she'd be a lot of fun to be around. The only thing I worry about is that she'd get horribly bored hanging around with me.
Buster and I might get along better, I guess, so he'd be my second pick, but I really have no idea what we'd talk about or do. The same goes for all of them, really. As a human, I'm not sure I could keep a toon entertained. Heck, I can't keep other humans entertained.
_________________
"We are fast approaching the stage of the ultimate inversion: the stage where the government is free to do anything it pleases, while the citizens may act only by permission; which is the stage of the darkest periods of human history, the stage of rule by brute force." - Ayn Rand.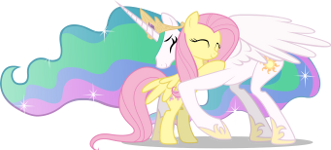 http://www.framwinkle.com