Besides just general talk about Tiny Toons, I figured it might be a good idea to have a place specifically for the discussion of the episodes themselves. So, whenever you watch an episode of Tiny Toons, and you feel like saying something about it, make a post about it here in the appropriate thread for that episode. If a thread for that episode does not already exist, feel free to make one.

Please try to limit topics in this section to discussion of the actual episodes themselves. Related topics not about a specific episode or cartoon should go in the General Tiny Toons Discussion area. Also, before creating a new topic about an episode, please check the existing threads to see if something for that episode already exists. I'd like to have one thread for each episode. Finally, please name your thread topic after the name of the episode so other people can know what it's about, and find discussion for that episode easier.

Thank you!
_________________
"We are fast approaching the stage of the ultimate inversion: the stage where the government is free to do anything it pleases, while the citizens may act only by permission; which is the stage of the darkest periods of human history, the stage of rule by brute force." - Ayn Rand.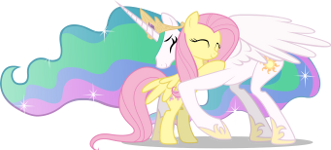 http://www.framwinkle.com