TinytoonCrazy wrote:
They would probely parody Spongebob if they were still making cartoons
That might actually be pretty cool. In fact, they could parody all the more famous Nick toons, like Power Puff Girls, Dexter's Lab and so forth. They could just make a whole episode of it.
Brain: "Pinky, are you pondering what I'm pondering?"
Pinky: "Um... Why do you have that lab coat and really big glasses while I'm dressed like a ballerina?"
Brain: "My thoughts exactly, Pinky... for once."
_________________
"We are fast approaching the stage of the ultimate inversion: the stage where the government is free to do anything it pleases, while the citizens may act only by permission; which is the stage of the darkest periods of human history, the stage of rule by brute force." - Ayn Rand.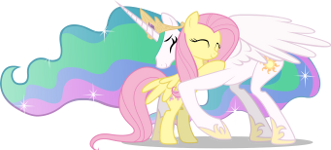 http://www.framwinkle.com