Animaniac

Joined: Wednesday, February 22nd, 2012 - 06:18:58
Posts: 5211
Location: The Land That Time Forgot
Favorite Character(s): Plucky,Hamton,SweetieDizzy etc
For me, "Elephant Issues" is a middle of the road ep, all except for "One Beer" which I consider to be one of TTA's absolute highlights. "One Beer" is one of the very few TTA cartoons that my friends and I still legitimately laugh at, no matter how many times we've seen it. I think a lot of this has to do with just how snarky and sarcastic "One Beer" is from beginning to end. It's like the writers and animaters were poking fun at all the other PSAs they were forced to do. There's a lot of unforgettable moments in this one, from the belch musical to the insane car ride as well as some of the very best devilered comical dialogue in the history of the show.

HAMTON: yo-you mean like, steal a car? risk going to jail?..................sounds like fun!

BUSTER: so Plucky, how does it feel to be DWI?
PLUCKY: DWI what'sh that?
BUSTER: DWI, driving while intoxicated!
PLUCKY: ah that's ridiculous...I don't know how to drive.

I especially lose it when Plucky says "hmmm...that's not a very good sign." I also love the part where Babs, Shirley and Fifi all react to their boyfriend's drunken behavier with disgust, followed by Buster delivering yet another hilarious line.
_________________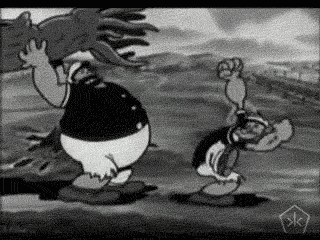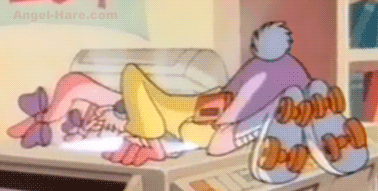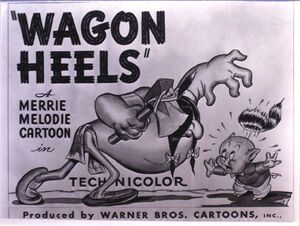 Last edited by Injun-Joe on Saturday, June 02nd, 2012 - 20:28:17, edited 1 time in total.