Let it be known that
Tiny-Toons-Fan
on Deviant Art, formerly FatTimon, (aka Coleen Marie Fielding) has requested that all her drawings and other artwork be removed from this site, as she never gave permission for them to be posted here, so I've done my best to edit posts containing links to her works, and removed those links.
Normally, artists don't mind people linking to their stuff, and even love it when people do because it let's more people see what they've done. So unless someone specifically tells you otherwise, go on linking to and appreciating other people's art
as long as you credit the source
. However, as far as Tiny-Toons-Fan is concerned, do not post or link to any of her stuff in the future.
_________________
"We are fast approaching the stage of the ultimate inversion: the stage where the government is free to do anything it pleases, while the citizens may act only by permission; which is the stage of the darkest periods of human history, the stage of rule by brute force." - Ayn Rand.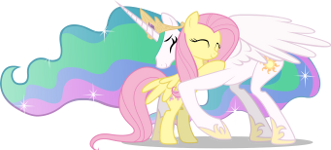 http://www.framwinkle.com